Welcome to the Conejos Library District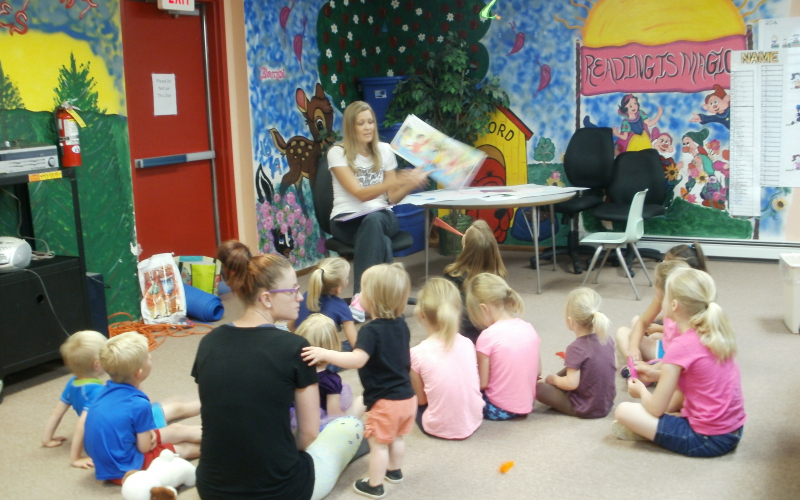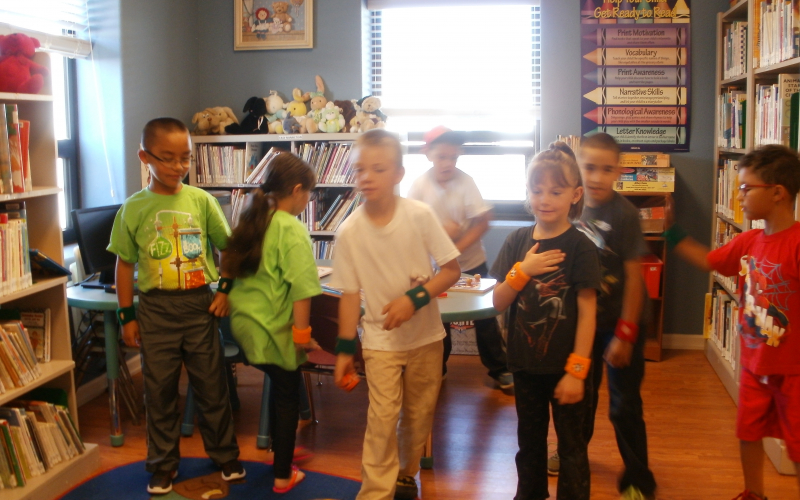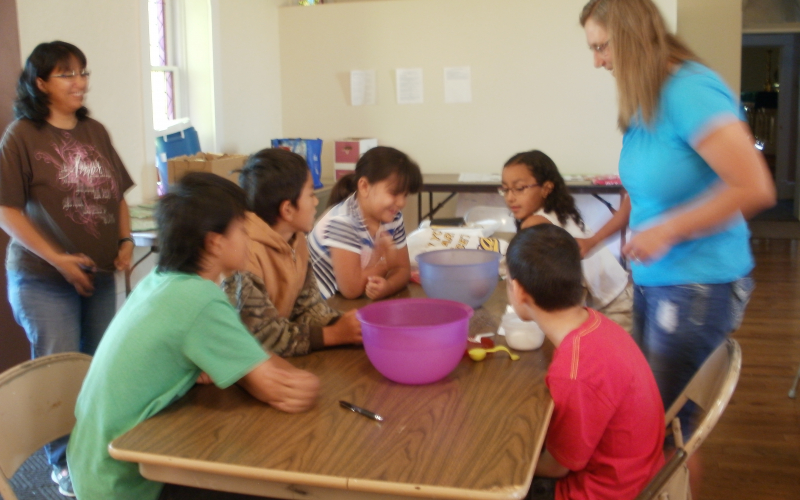 Library Hours
Main Branch
Monday 8:30 – 5:00
Tuesday 8:30 – 5:00
Wednesday 8:30 -6:00
Thursday 8:30 – 5:00
Friday 8:30 – 3:30
Saturday 9:30 – 3:30 *New Time*
Closed on Sundays
Antonito Branch
Thursday 12:00-5:00
Friday 9:30-4:30
Saturday 9:30-3:30
---

We believe that all Colorado Children should have equal opportunities to realize their full potential and succeed in life.  Knowing that 80% of the brain develops by age three, we pledge to support efforts that promote early development and that build healthy supportive families and communities.  We recognize that earlier is easier. We encourage you to visit www.earlieriseasier.org to sign the pledge and to
Get Tips and Activities for parents and caregivers of children from birth to age three.
Find Early childhood resources and partners in our community.
Sign the Earlier is Easier Pledge and show your support for all Colorado Children
---
The Conejos Library District now offers ABC Mouse.com on library computers for FREE.  ABC Mouse is the most comprehensive early learning curriculum available online for children ages 2 to 7+ with more than 3,500 learning activities and 450 lessons.
---
Learn Computer Basics
The library occasionally offers basic computer classes after hours; call 719-274-5858 for more information.   For computer classes now register with Universal Class via the information below.
---
Free Online Classes With Your Library Card

Universal Class offers online classes in subjects including computers, personal finance, GED training, business, pet and animal care, professional development, health services training, music and painting, and much more! Remote 24/7 access via the internet, real instructors, connect with other students, continuing education units on selected courses.
All of this is available free with your Conejos Library Card. Continuing education credits are available for some courses. For more information, call the library at 719-274-5858. This applies to all patrons with cards for either La Jara or Antonito. All you need is your Conejos Library card number and a valid email. (Enter your Library Card number with a P and only the last 4 digits of your card number when registering ex. P1234)
---
Help With Your Job Search
Welcome Job Seekers! The Colorado Workforce Center can help you access information on services and benefits for Social Security, Veterans, Disabilities, Unemployment, Job Openings, and much more.